Rethink your relationship with AUTHENTICITY
Videos for changemakers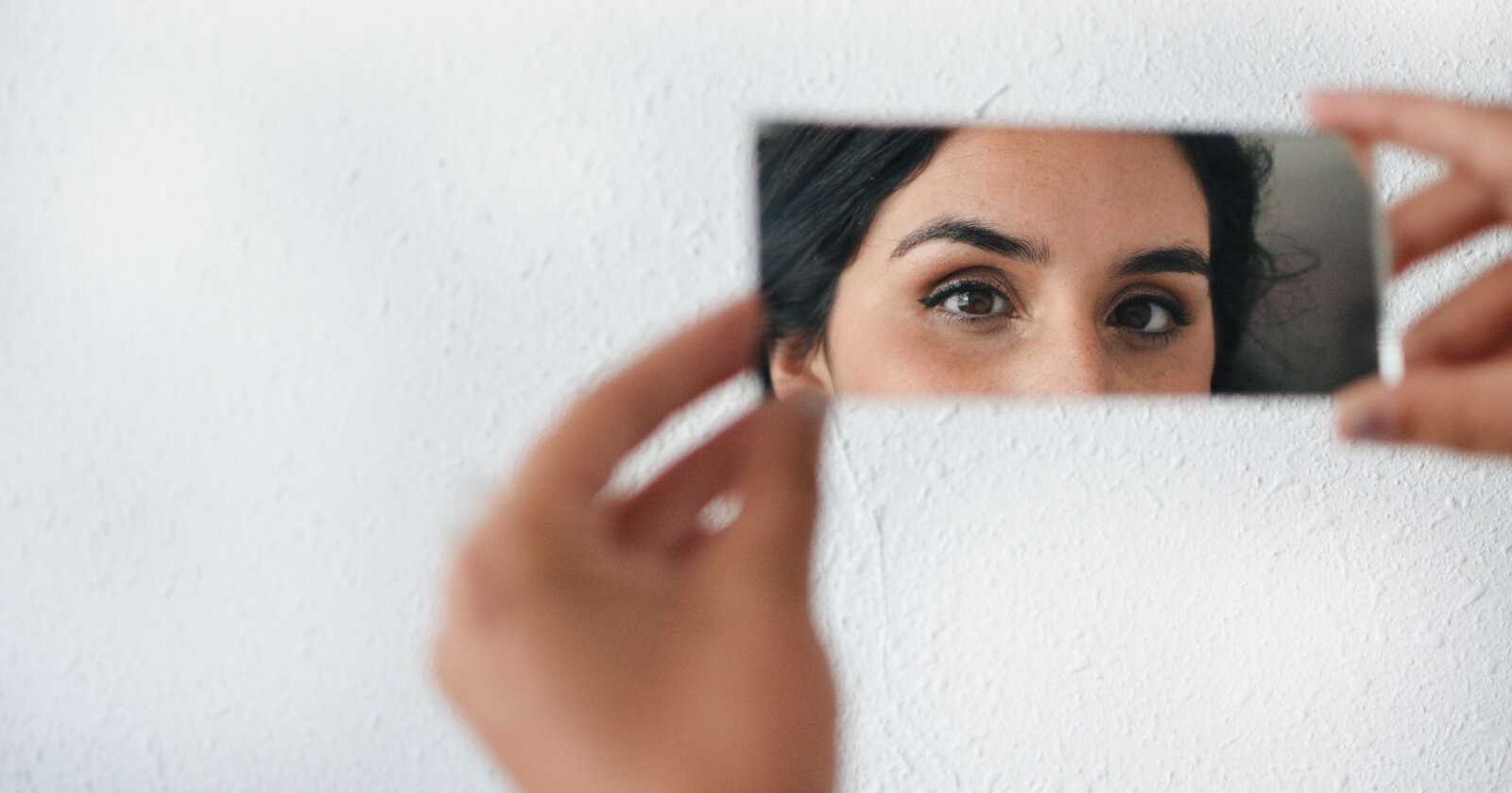 About
For heart-centered brands who want to promote their work in an authentic way, Tinylicious is a video production company that creates short, impactful videos and photography by helping people show their authentic self in front of the camera using a blend of Spiritual Psychology tools and Public Narrative guidance.
Offerings
Workshops
Learn how to create content for your brand with purpose. (coming soon)
Philosophy &
SERVICES
Learn why authentic storytelling is important and how your brand can benefit from it.